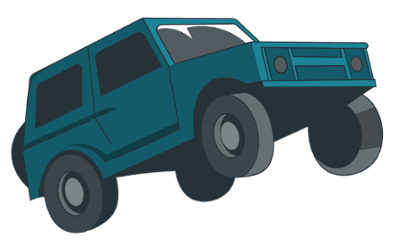 In This Live-Coding Session...
Daniel Teuchert will demonstrate a new fuzzing approach, that will instantly improve your code coverage and also helps you to protect your automotive software against unexpected edge cases.
The Use Case: Infotainment systems in modern vehicles usually communicate with a whole range of external sensors. By using a simple configuration file, we were able to fuzz embedded systems while simultaneously simulating the input of those sensors. During the session, we will also discuss how you can apply this new approach to your own software.
Agenda @ Automotive Live Coding Session
European Central Time (CET)
16:00 - 16:10 - Warm Welcome & Introduction
16:10 - 16:20 - Short Recap on Coverage Guided Fuzz Testing
16:20 - 16:30 - Live Coding Session - Daniel Teuchert (

Customer Success Engineer, Code Intelligence)

16:30 - 16:40 - What's Next? - How To Apply This Approach to Your Own Software
16:40 - 17:00 - Q&A Session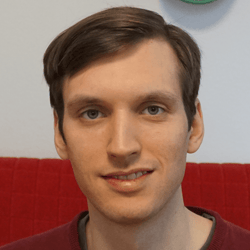 Speaker
Daniel Teuchert is Customer Success Engineer at Code Intelligence. Together with the Customer Success Team and he strives to revolutionize the way the world tests software by supporting numerous companies in implementing fuzzing.
Why You Need Fuzzing for Automotive Machine Learning
Victor Marginean is currently leading the Security & Privacy for Human Interfaces Business Unit at Continental. While working closely together with Code Intelligence in order to ensure software quality and security, he became an advocate of modern fuzzing.
At FuzzCon - Automotive Edition, he joined us to deliver a thrilling talk about the security challenges the current development of machine learning is presenting the automotive sector with. He kindly summed up the essence of his talk titled "If you think it's complicated now, wait for Machine Learning to happen..." in this article. About Code Intelligence
Code Intelligence offers a CI/CD-agnostic platform for automated software security testing. The platform helps developers to make their software more secure and robust. It empowers them to achieve reproducible testing results and to fix bugs already in the early stages of the development process. CI Fuzz enables them to increase their code coverage and to protect themselves against unexpected edge cases.