What Is the Best Way to Secure REST APIs?
Securing REST APIs is a challenging task as they are highly complex. REST APIs are difficult to reach, produce countless parameter combinations, and constantly communicate with a vast number of other systems. Looking for security vulnerabilities in REST APIs manually is like looking for a needle in a haystack. However, by using instrumented fuzz testing approaches, you will be able to actively identify API endpoints, and to automatically create test harnesses that will detect security issues more accurately.
Learn How to Secure Your REST API Endpoints
In this live coding session, I will show you best practices that will help you find more vulnerabilities through automated REST API testing.
Join the session to learn about:
Setting up an automated REST API test in 5 easy steps
Securing REST API parameter combinations
REST API error reporting
About the Speaker
As a Customer Success Engineer at Code Intelligence, Daniel Teuchert is a professional in REST API protection. He holds a master's diploma in IT Security in addition to OSWE and OSCP offensive security certifications. As a member of the Customer Success Team at Code Intelligence, he strives to revolutionize the way software is tested by helping them implement automated and continuous security testing.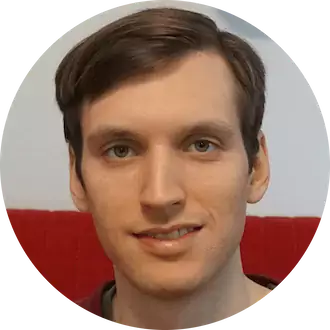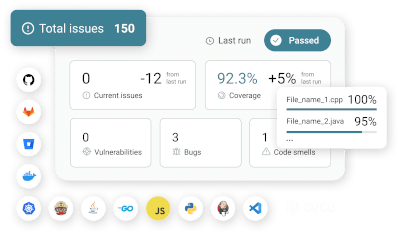 About CI Fuzz
CI Fuzz is a CI/CD-agnostic platform for automated software security testing that enables developers to make their software more secure and robust. It empowers them to achieve reproducible testing results and to fix bugs in the early stages of software development. With CI Fuzz developers can increase their code coverage and protect their code against unexpected edge cases.