Fill in Your Testing Blind Spots With the Help of AI
Combine dynamic testing with self-learning AI to take your existing tests to the next level. Code Intelligence maximizes the code coverage of your tests based on your application's behavior and previous test runs. This allows you to autogenerate test cases that reach paths you never would have thought of.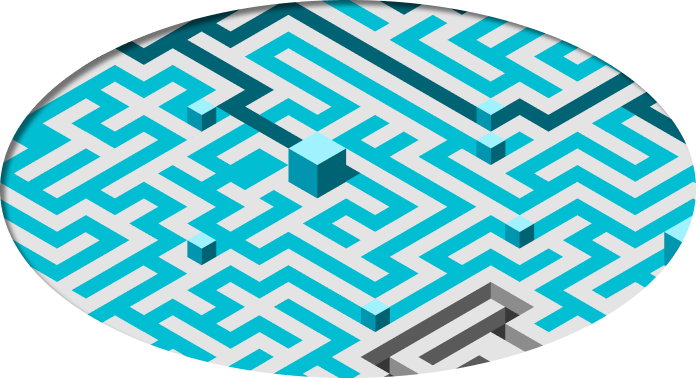 Find Hidden Bugs and Vulnerabilities With Every Code Change
Code Intelligence enables you to find hidden functional bugs and robustness issues, including OWASP vulnerabilities and memory corruption within your existing test environment.
Resolve Issues Long Before They Make It Into Your Codebase
Make sure that optimizing your pipeline to maximum performance comes at no cost to your software's integrity. With Code Intelligence's CI/CD integration, your software will automatically be tested at each code change so that regressions and other release blockers are found long before production.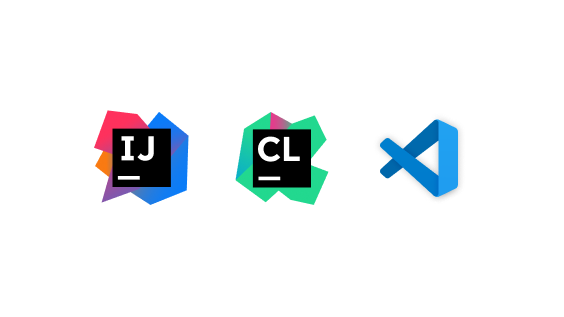 Reproduce All Findings in Your Favorite IDE
Reproduce, debug and fix all findings in your IDE of choice. Code Intelligence provides the exact line in your code, the full stack trace and the input causing the issue to ensure that you deal with real findings only. No duplicates or false-positives. Code Intelligence's standard classification and bug tracking integration enable you to prioritize and schedule fixes ahead.
Build Better Software While Complying With Industry Standards
Whether you're building web apps, microservices, or automotive software, Code Intelligence helps you become compliant with the norms and standards of your industry, including ISO 21434, ISO 27001 and SOC 2.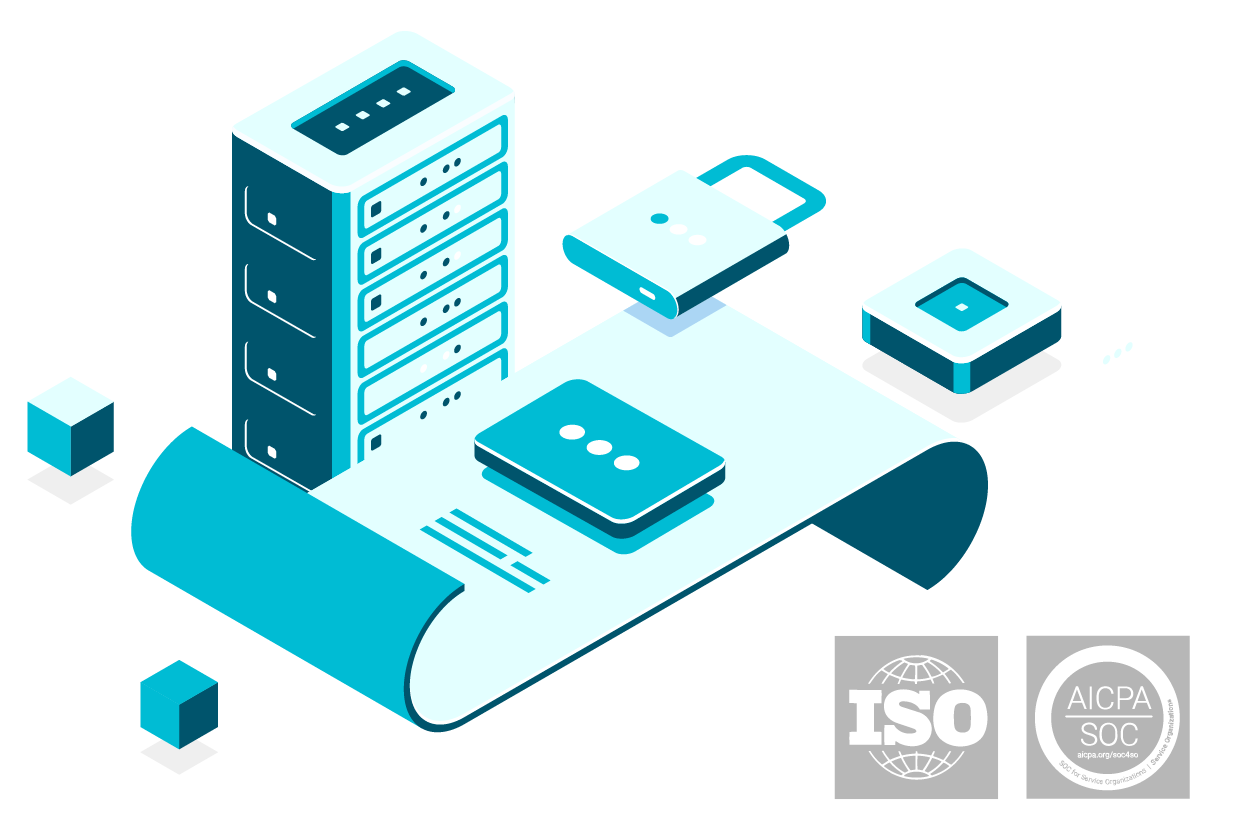 "Code Intelligence helps developers ship secure software by providing the necessary integrations to test their code at each pull request, without ever having to leave their favorite environment. It's like having an automated security expert always by your side."
"Thanks to Code Intelligence we were able to remediate deeply hidden issues, allowing us to ensure our vehicular software's optimal functionality and safety. Coming up with the right unit tests for these cases would have been super difficult. With Code Intelligence's AI-powered tests, we had the first finding within hours!"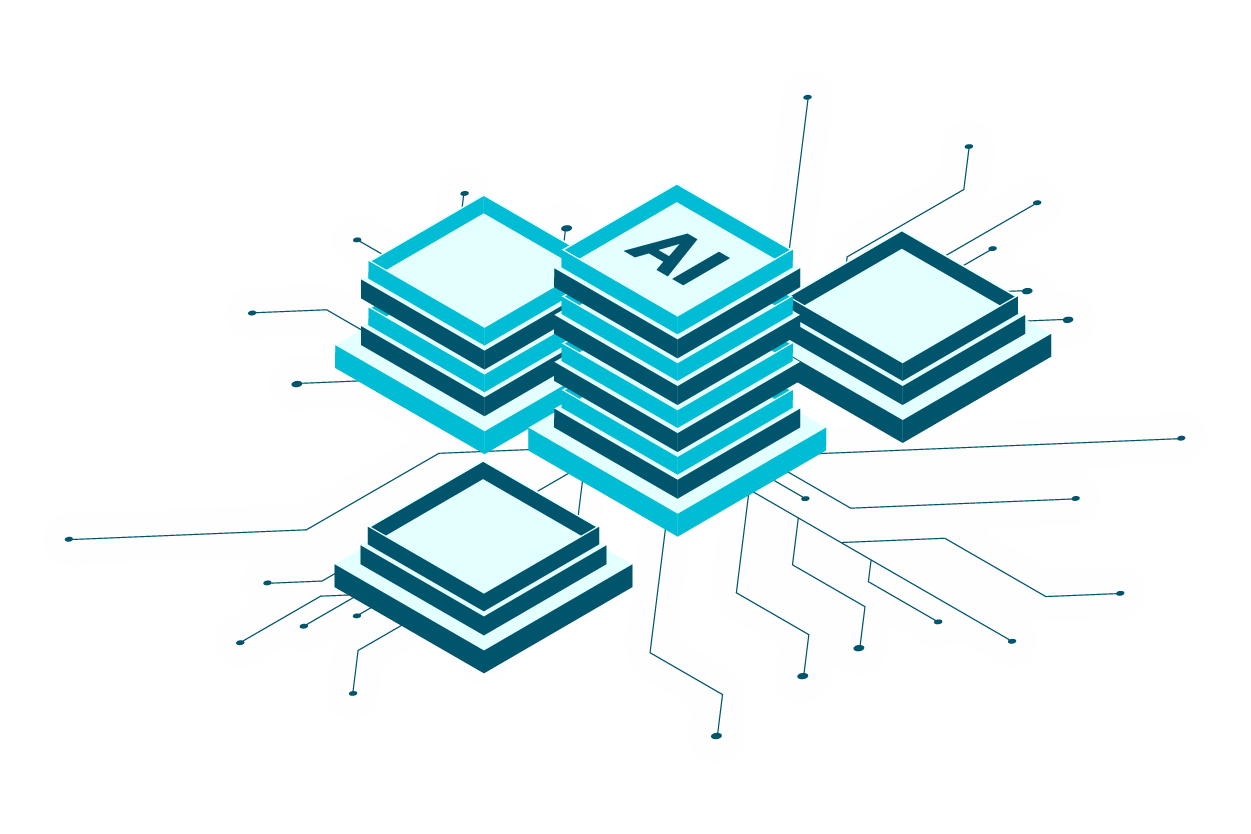 Set-Up Your AI-Powered Testing Sidekick Now
Have your first AI-powered tests up and running within minutes. All you need is a working unit test in JUnit or any other unit testing tool.