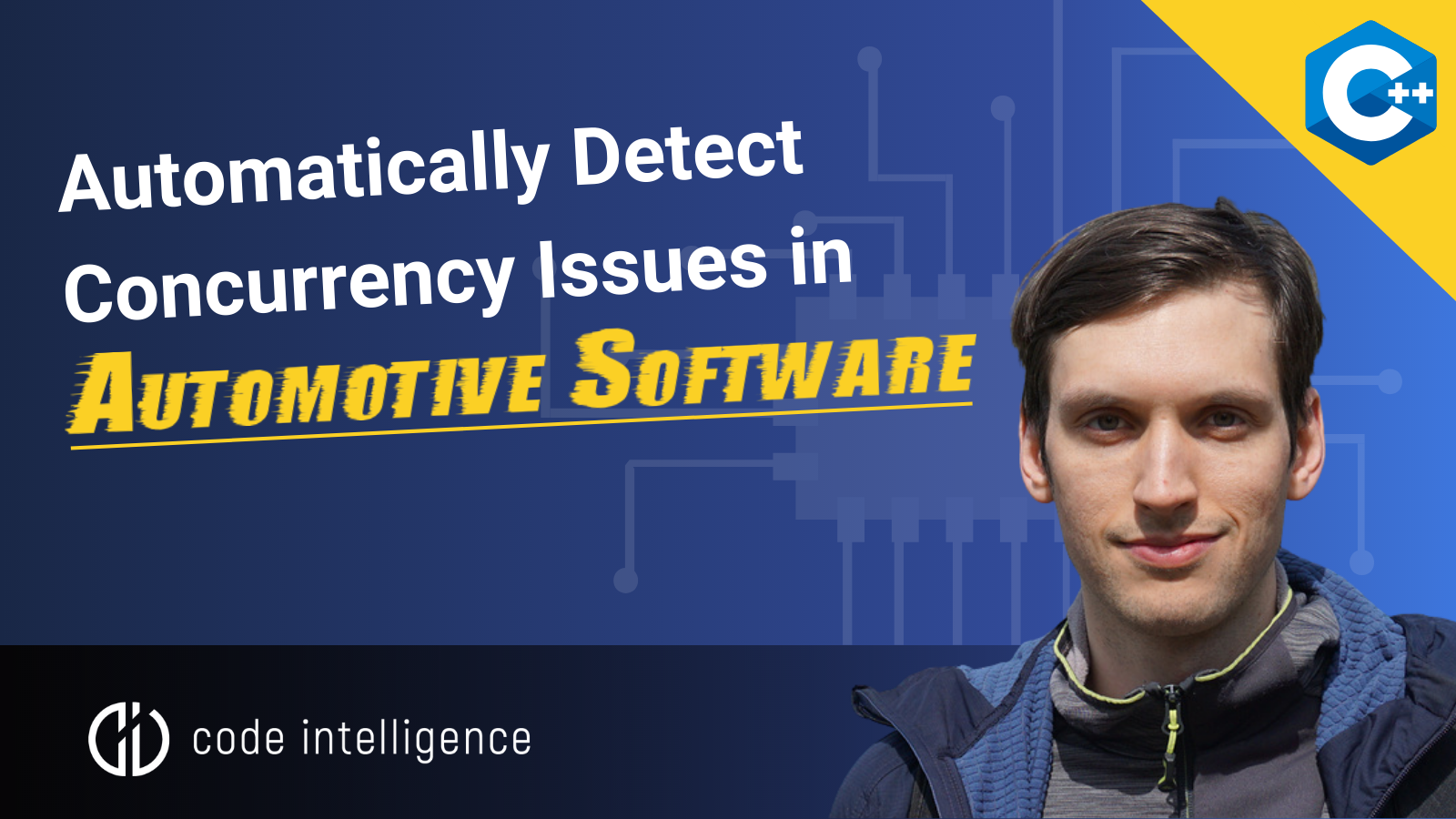 Automatically Detect Concurrency Issues in Automotive Software
How to Fuzz your Software with 3 Commands
What to Expect
CI Fuzz CLI is an open-source tool that lets you run feedback-based fuzz tests directly from your command line. Every developer can use it to find bugs and vulnerabilities with 3 simple commands.
In this live stream, our expert Daniel:
Covers the current state of fuzz testing
Shows how to fuzz CAN interfaces and automatically detect concurrency issues.
Uncovers multiple bugs like severe memory corruption vulnerabilities
All code examples and tools used are open-source.
# Initialize fuzzing
$ cifuzz init
# Create your first fuzz test
$ cifuzz create my_fuzz_test
# Run fuzz test and find bugs
$ cifuzz run my_fuzz_test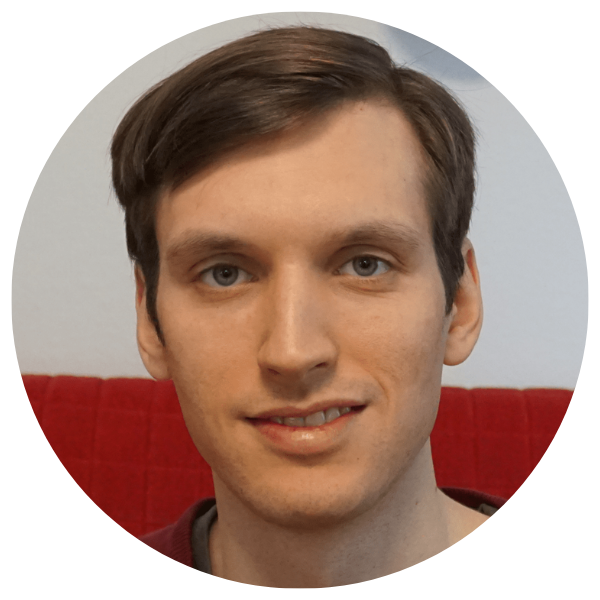 About the Speaker
Daniel Teuchert is a Customer Success Engineer at Code Intelligence.