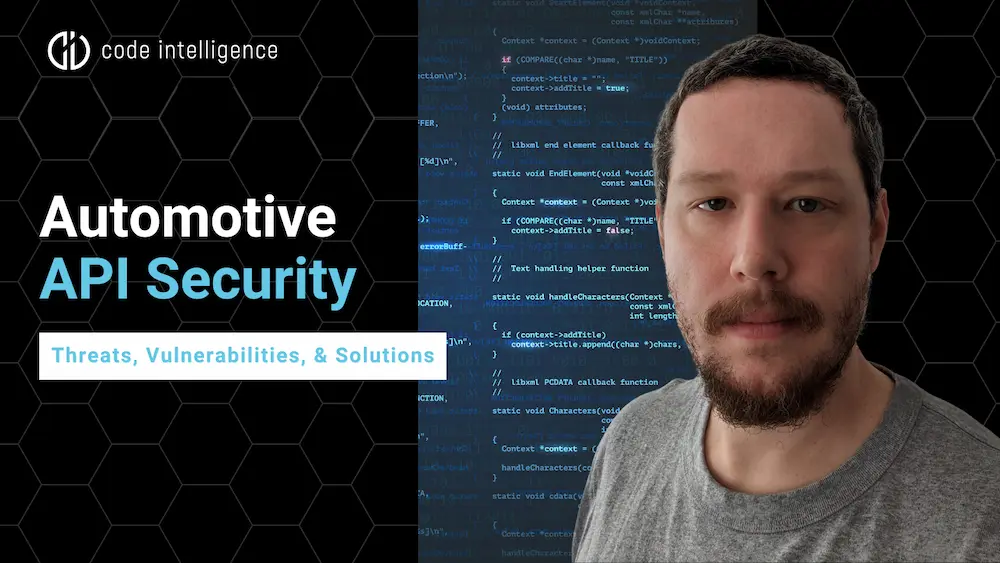 Threats, Vulnerabilities, and Solutions
As cars become more connected and integrated with different web applications, automotive API security has become a critical concern for many car manufacturers.
With the proliferation of connected car services, such as remote start, GPS tracking, and vehicle health monitoring, the threat landscape has expanded significantly.
In recent months, bugs in the APIs used by millions of vehicles were found to be vulnerable to exploitation.

These vulnerabilities leave the door open for malicious actors to remotely unlock and access, be granted administrative rights, and execute remote code executions on cars.
In this webinar, we will explore the threats and vulnerabilities associated with the APIs used in automotives, and provide solutions to ensure the security of connected cars.
We will cover topics such as:
An overview of the types of APIs used in cars
Common API vulnerabilities
Real-world examples of API security breaches in the automotive industry
Best practices for finding and fixing vulnerabilities in these APIs
Whether you're an automotive manufacturer, a service provider, or a cybersecurity professional, this webinar will provide you with valuable information and actionable recommendations to enhance the security of your connected car services.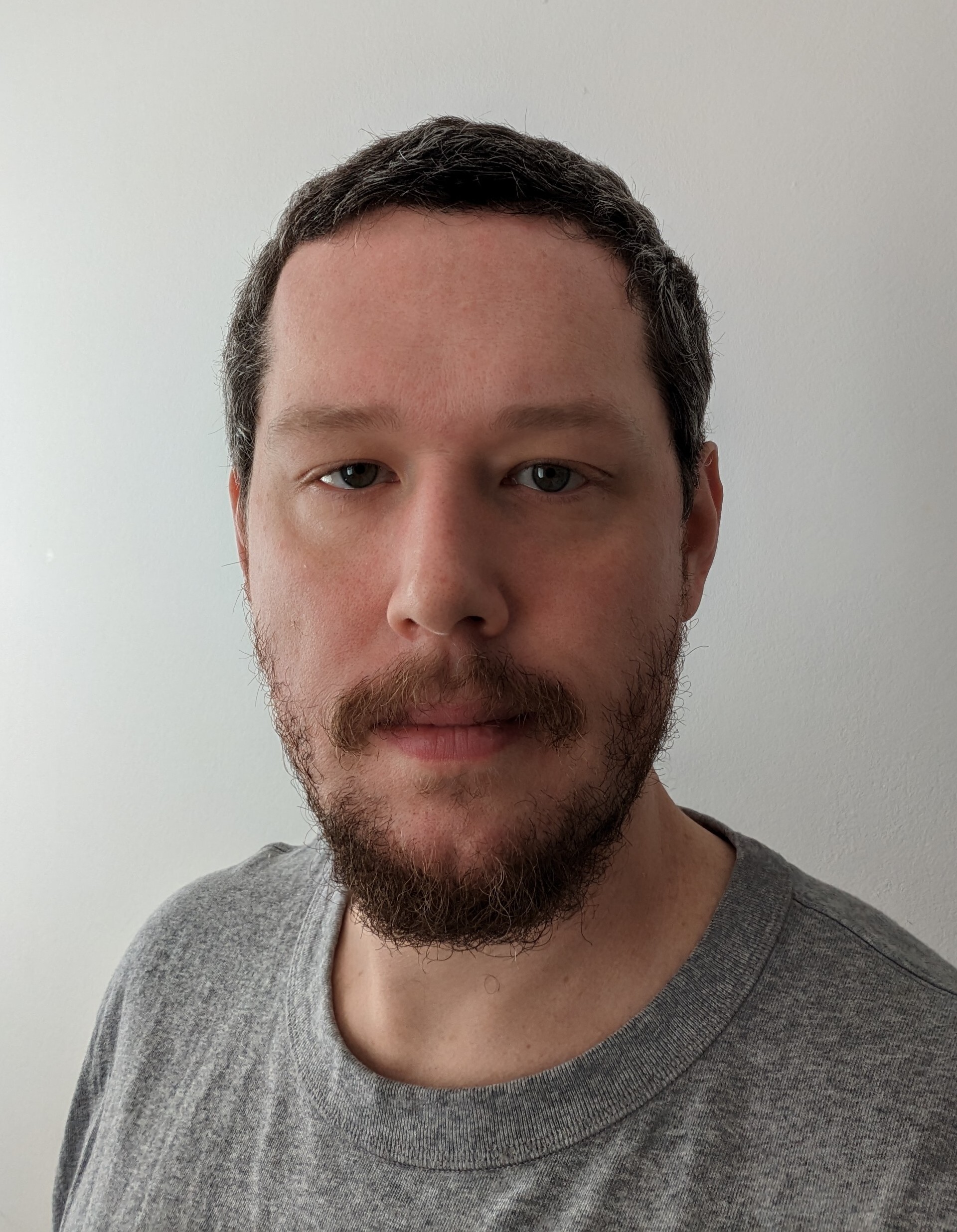 About the Speaker
Dae Glendowne is an application security engineer at Code Intelligence. There he supports customers with integrating fuzzing into their development life cycle and writes fuzz tests for the Google OSS-Fuzz project. Previously he worked in academia where he conducted research and lectured on various topics in cybersecurity.