4 Reasons Why Web Security Testing Is Hard
Securing web applications is incredibly complex. You need to ensure the security of each individual service. Furthermore, you also need to secure the complex interaction in between. Developers who want to secure their web services face a case full of challenges.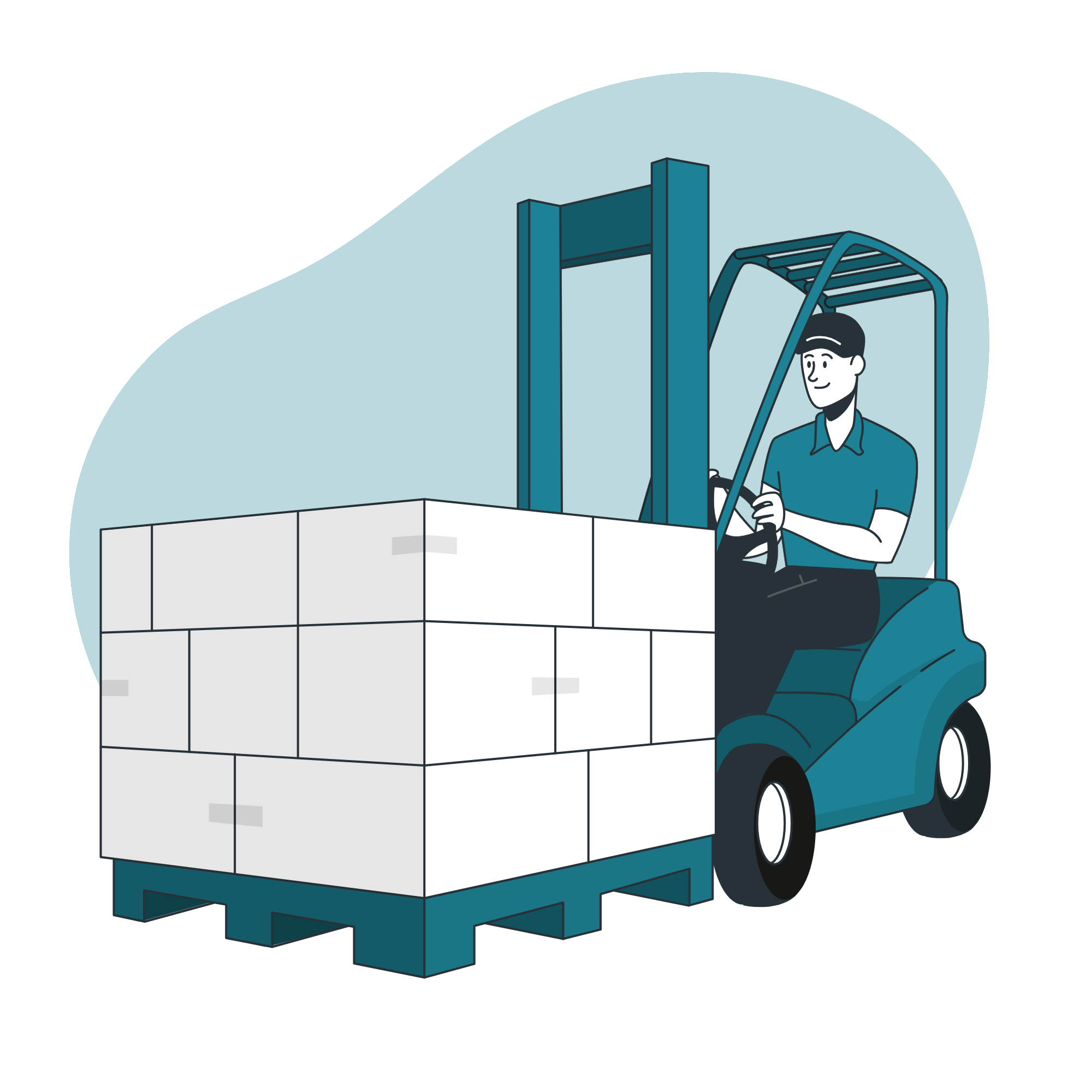 Download Infographic
The traffic lights indicate which of these bugs and vulnerabilities you can automatically detect with Code Intelligence's testing platform, CI Fuzz.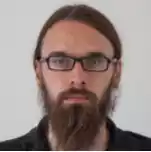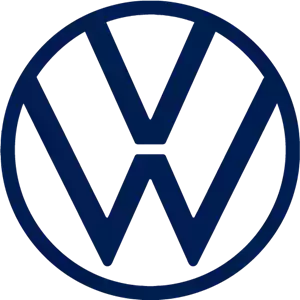 Thanks to CI Fuzz, our security testing became significantly more effective. All our developers are now able to fix business-critical bugs early in the development process, without false positives.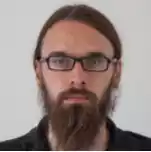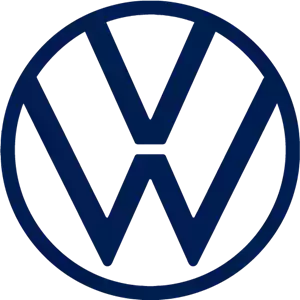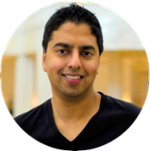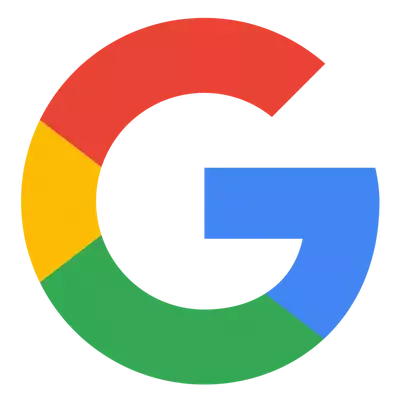 Code Intelligence's new Java fuzzer enabled us to quickly find bugs and vulnerabilities in Java applications.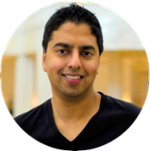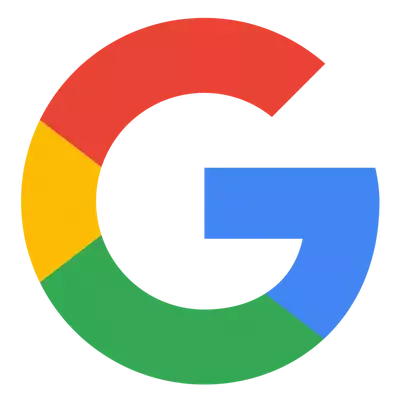 Webinars on Fuzzing Web Applications
Fuzzing Complex
Web Services
In this webinar, Simon Resch will demonstrate a novel approach that allows you to simplify and automate your web application testing using modern fuzzing techniques.



API Fuzzing for eCommerce Platforms
Our CTO Khaled Yakdan shows here how feedback-based fuzzing can be used to find vulnerabilities in the backend of your web application. You will also discover how to efficiently detect security vulnerabilities and bugs.
Best Practices for
Fuzzing Microservices
Simon Resch will explain an approach that assists you to simplify and automate your web application testing by implementing modern fuzzing techniques.