5 Reasons Why You Should Fuzz Java Applications
Java is one of the most used programming languages in the industry. It is employed for a wide spectrum of applications ranging from GUIs and databases to server, web, and mobile applications and IoT software. These applications need to be particularly reliable and secure. In this context, automated security testing is becoming more and more popular among developers, because it is currently the most effective approach for functional and stability testing and it helps to uncover critical bugs, like SQL-Injections, or XSS-Bugs.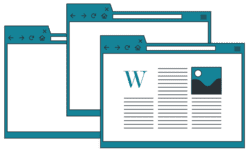 "I knew a custom fuzzer I wrote way back was not particularly good, but I was still surprised when CI's fuzzer turned up a bunch of bugs that mine never caught. I was impressed with how well versed the CI folk are in identifying properties to check, and how on point the reports were."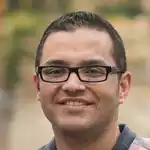 Webinars on Fuzzing Java Applications
Fuzzing Complex
Web Services
In this webinar, Simon Resch will demonstrate a novel approach that allows you to simplify and automate your web application testing using modern fuzzing techniques.



API Fuzzing for eCommerce Platforms
In this webinar, our CTO Khaled Yakdan will show you how to use feedback-based fuzzing to find vulnerabilities in the backend of your web application. Learn to efficiently detect security vulnerabilities and bugs.
The Path to Secure Java Microservices
Learn how to detect web vulnerabilities (e.g. SQL injections) with modern fuzzing approaches in OWASP's Web Goat project. We talk about the security challenges of the Java framework Spring Boot.